AAS - Application Acquisition Syndrome
A full overview of all the features built into the Ghost editor, including powerful workflow automations to speed up your creative process.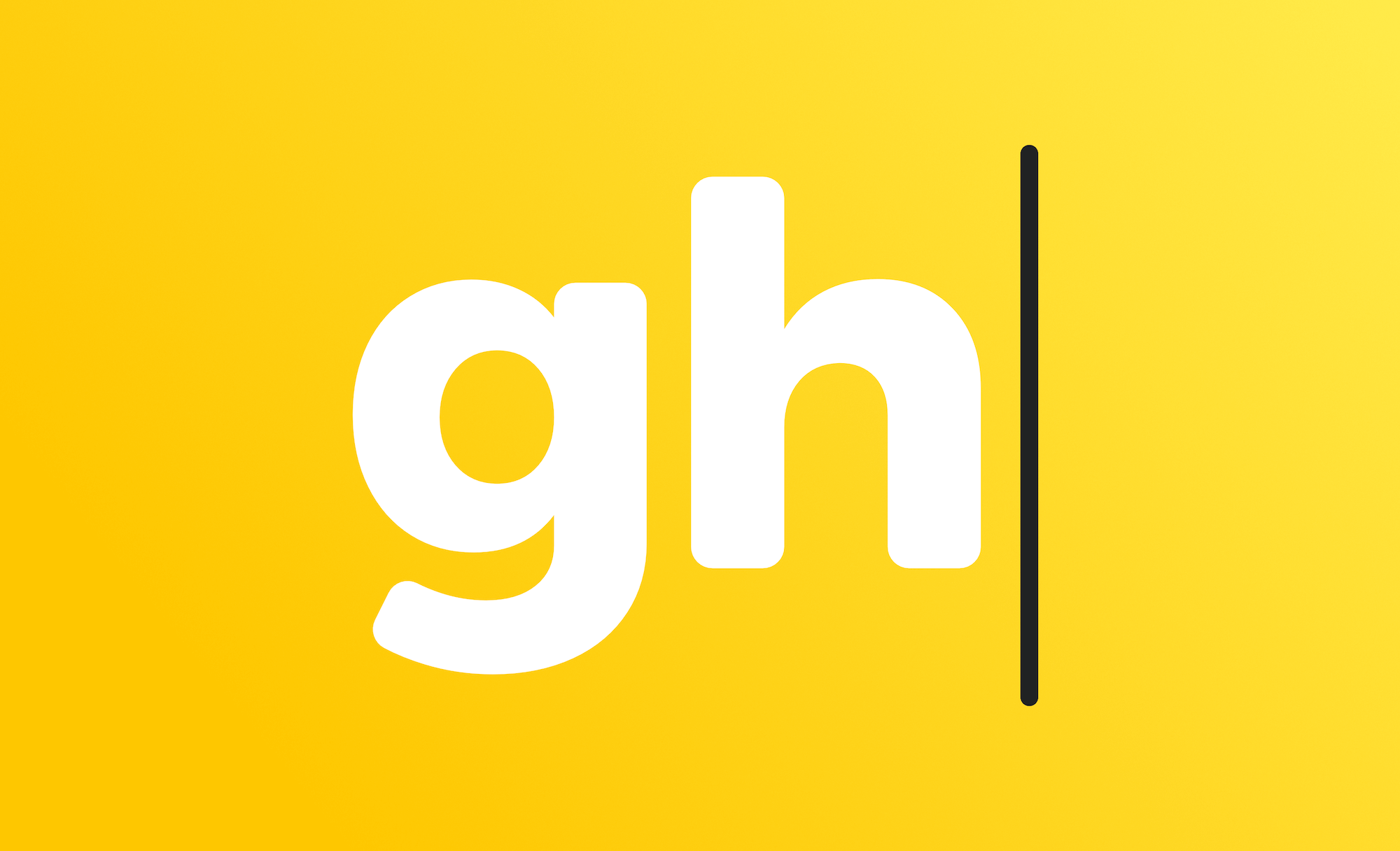 What is Application Acquisition Syndrome?
Application Acquisition Syndrome is a condition that many LTD enthusiasts suffer chronically. It is a belief that a certain Application will help you in some way or your business process (it could be sales, pre-sales, post-sales, delivery and so on) except that you tend to believe that every other application is useful and it is suddenly going to change the way you do business. You start to treasure the applications you have acquired more than the business you acquired them for.
Is there a cure for AAS?
Not yet but with the help of a certain support group, you can keep it under control, skip the bad application and stick with the good ones. I will elaborate more on this topic but I need to check some applications on LTDs ;)
What Are the Symptoms of AAS?
How do you determine if you are suffering from AAS - Application Acquisition Syndrome. The urge for acquiring new applications just doesn't stop and you wait for the next new application on LTD. The appetite for applications is undeniably larger than your desire to eat, drink and sleep on time. Every App tempts you! You like to hang around in the group looking for posts, reviews and constantly in fear of missing out. FOMO and AAS might sound the same but they are not. Many AAS-afflicted LTD enthusiasts know the applications better than the developer does. It is a common misunderstanding that all Sumolings have AAS, which is not the case, but almost all people suffering from AAS are Sumolings (no not Dumplings). When you are done buying Apps on LTD you look for subscription apps that can be offered on LTD. Saas is a major cause of AAS but Plugins for WordPress, Chrome contribute too. You overload your WP site with plugins you don't need. Based on popular demand we are going to start having regular meetings to help, which will be called KickAAS
To be continued...